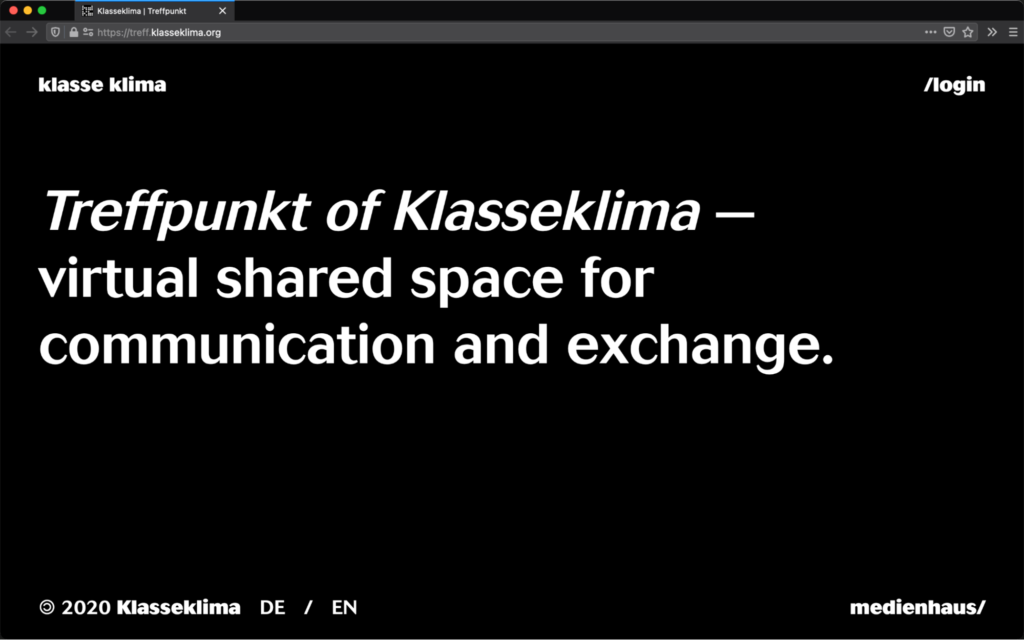 Young generations are increasingly raising their voices to protest the slow responses of governments and institutions to the climate crisis, arguably the greatest challenge of our time. On university campuses, students are protesting the lack of attention to the crisis and are taking climate education into their own hands.
In 2019 at University of the Arts Berlin (UdK), a handful of students organised a seminar to teach themselves about ecology, the arts and design and called themselves Klasse Klima. Since then the group has become an education format and a collective. It explores the agency of art and design in the climate crisis and social-ecological forms of coexistence.
Organic Collective
From the beginning, the seminar was informed by the awareness that as a student, you don't know everything. To grasp the complexity of climate change and its global effects is cognitively and emotionally challenging for most single individuals—yet collective engagement can be more resilient. At Klasse Klima, members learn from each other and from visiting experts.
In the two years since, the group has transcended the margins of its original disciplines, institution, and physical space. The internet has played an essential role in fostering and organizing the communication, practice and knowledge of the members.
Digital Expansion
Pandemic requirements were a catalyst to digitizing Klasse Klima, but an affinity to technology and network thinking guided the seminar from the start. Strengthening the digital turned out to be a chance to expand on the group's principles of curiosity and openness.
When the winter 2020/2021 seminar started, the collective prepared online and offline workshops, invited international guest speakers, and increased the group by 40 more students including from other universities. This matched well with the collective's aims of connecting ecologically-minded students to form a large network.
The design of Klasse Klima as a social and technological platform was intended as a safe learning space for asking questions and emboldening ideas through digital collaboration and to stimulate activism in the physical space.
Open technology for collective learning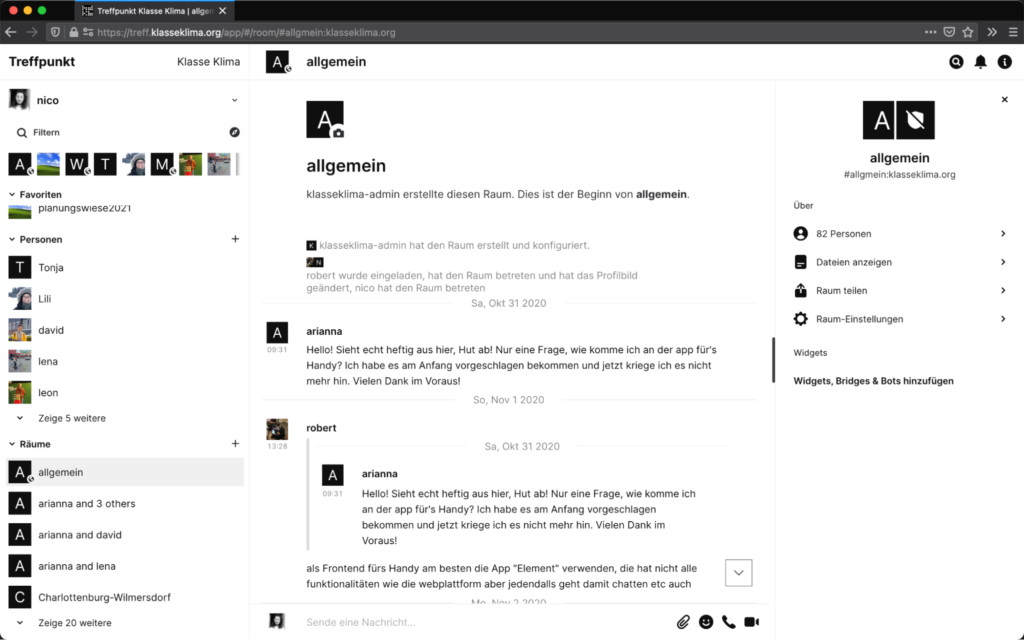 Klasse Klima has always maintained and developed its own digital infrastructure and toolbox. This enabled the group to better examine the climate impacts of its technology and strive for climate-neutral operations and data security. Focusing on cooperation and safety, especially as activists and public artists, was non-negotiable for the collective.
Responding to the pandemic, free and open-source enthusiasts at UdK and Klasse Klima started the medienhaus/ project. To this day, this new infrastructure is the backbone of the university's online teaching and collaboration. Klasse Klima built on top of this infrastructure and received a fork of the medienhaus/ platform specifically for its corresponding needs.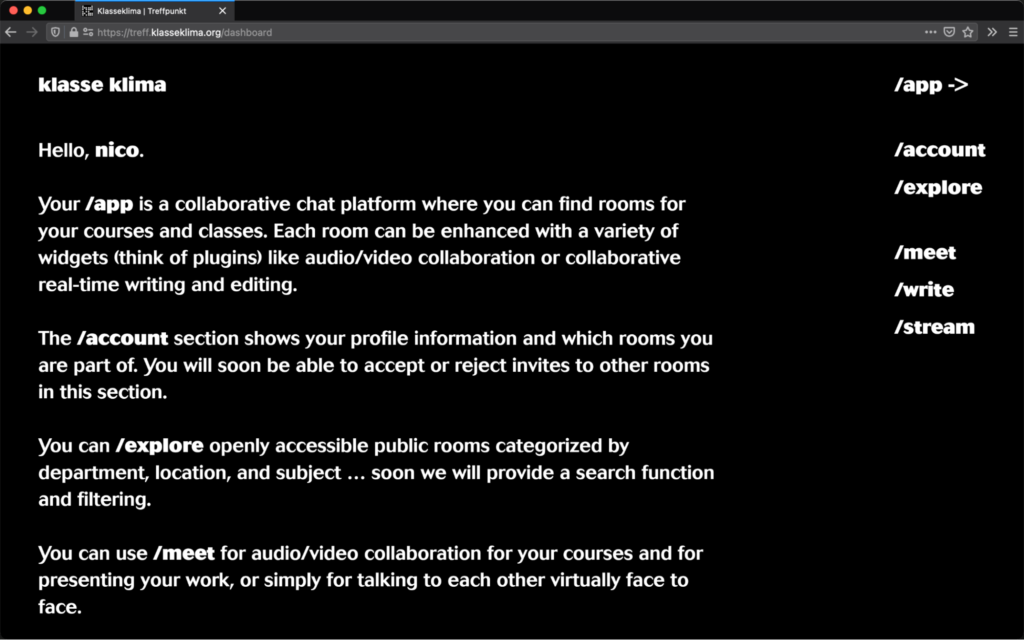 The core of the medienhaus/ project is based on the Matrix protocol, a standardised federated communication protocol that enables a decentralized architecture beyond corporate platforms. The medienhaus/ project builds on existing free and open-source projects, aligns them into a consistent design language, and integrates them in an easy way through a shared frontend.
The tools were selected based on the needs of the user groups. Currently, the project includes the following components:
Asynchronous communication → Matrix/Element
Audio call → Jitsi
Digital video seminars → Big Blue Button
Collaborative writing → Etherpad-Lite
Livestreaming → nginx + RTMP module (soon: Peertube)
Collaborative whiteboard → Spacedeck
Polling/scheduling → Croodle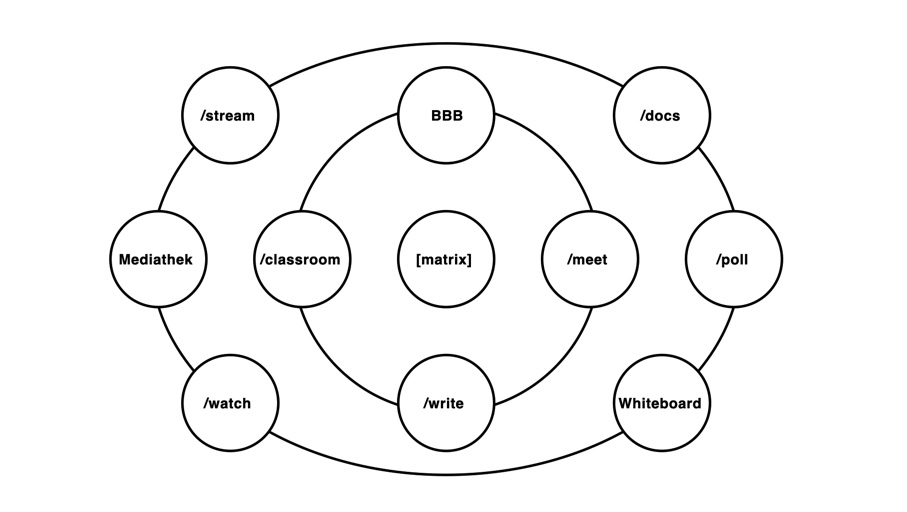 The aim is to balance centralised and decentralised networks with all tools that store user data but are not too resource-intensive running on their own, e.g., solar-powered low-end hardware (Raspberry Pi) services such as Element, Etherpad, Spacedeck. On the other hand, computationally intensive tools, which no longer provide data as temporary storage (e.g. Big Blue Button, Jitsi), are made available in solidarity by larger institutions. For example, Big Blue Button has been successfully put into operation at Udk Berlin with a load balancer.
This means that smaller autonomous student groups, for example, small climate activist groups like Klasse Klima, can easily set up their own digital communities in compliance with data protection regulations, host and provide them in a climate-neutral way, and know where their data is physically located without the disadvantages of decentralised infrastructure.
The Klasse Klima's digital infrastructure is continuing to evolve. Documenting the free and open-source project is among its plans for summer 2021.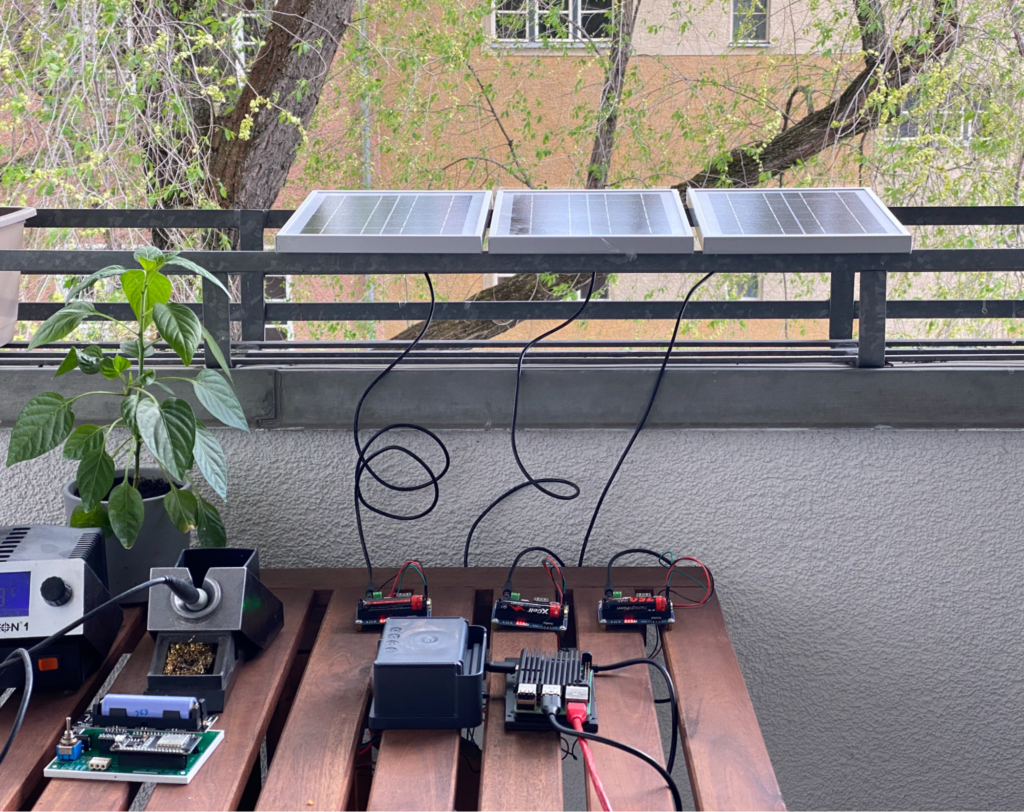 How to run one's own classes
Reflecting on its evolution, Klasse Klima wants to emphasize that in case of a certain dissatisfaction with a situation, the first step is to acknowledge this state and find allies. It does not matter whether to kick off alone or with ten others to get it started. Most of the time it just needs a bold person to amplify an idea. A group brings different disciplines, opinions and expectations to the table. Therefore it's essential not to get frustrated too easily but to build a trustworthy, supportive and respectful environment where individuals can develop and unfold. It takes some time and patience to mobilise people and make them become active or take over responsibilities. Digital tools are vital to create a space to distribute tasks, share knowledge and contain a flat hierarchy with little barriers.
In the end, it is central to point out that Greenwashing in tech is getting worse and worse, so one should consider taking things into their own hands, like operating their own infrastructure. Therefore, Klasse Klima is trying to lower the entry-level so that even small groups in the climate activist field that are not technically experienced can emancipate themselves from the existing capitalistic platforms. The Matrix protocol is an insanely important part of making the net more decentralised again and making digital content a comprehensible physical representation — this chance doesn't come along very often. So, let's make use of it and envision a climate-friendly, CO2-neutral, hierarchy-free future in which technology expands physical space but does not replace it.
Artistic Results
Petromodernity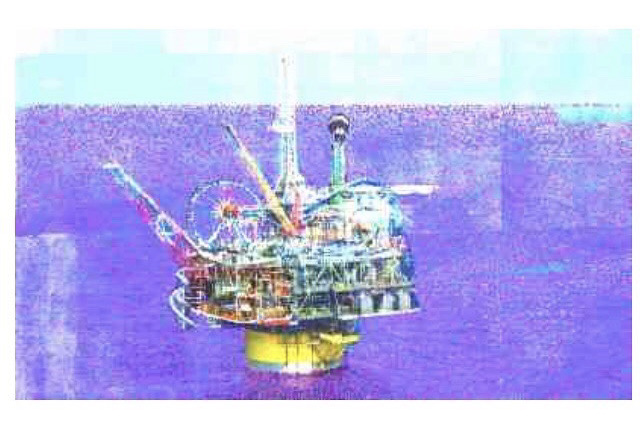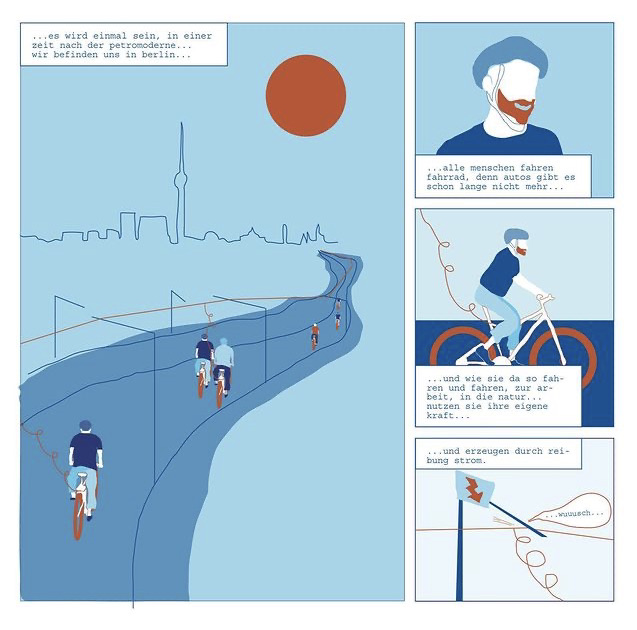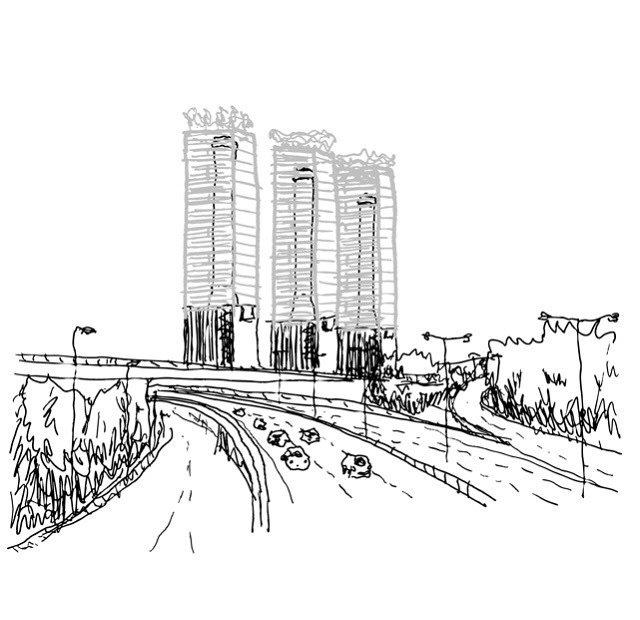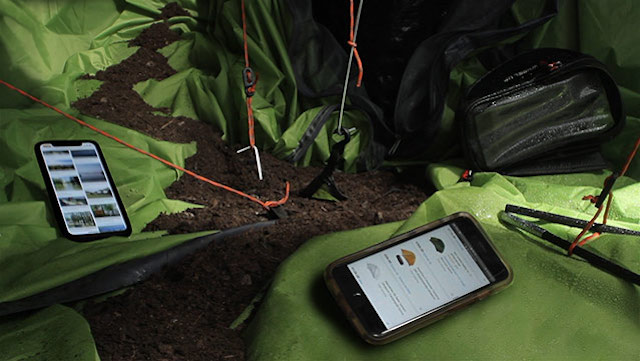 About the Authors
Leon Erhorn, Lena Schubert, Nicolai David Herzog and Robert Schnüll are part of Klasse Klima and prepared this article for the collective.