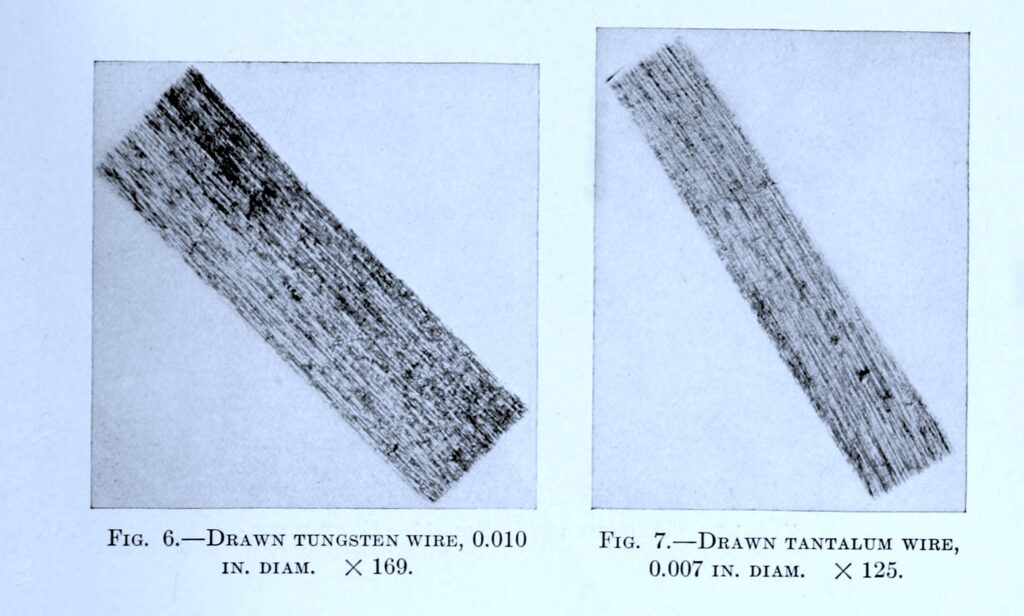 This article discusses the greenwashing of technology from a feminist perspective. It was initially published in Global Information Society Watch 2020: Technology, the environment and a sustainable world: Responses from the global South and edited for this magazine.
Posters, videos, speeches.
The word "forest" was displayed everywhere, together with sanitised stands and uniformly pruned plants, geometrically positioned while slowly wilting under an office light. These were attempts to represent "nature" at the 25th United Nations Climate Change Conference (COP25) at IFEMA – Feria de Madrid – which happened in December 2019 in a huge shed that looked like a technology fair. And tech was definitely there too, in different layers.
Among the so-called innovations to "combat climate change" there were hyperbolic ideas such as giant mirrors to reflect solar rays or some kind of vacuum cleaner to be positioned in space to aspirate carbon dioxide out of the atmosphere – all under the buzzword "geoengineering".
Continue reading

"Big Tech Goes Green(washing): Feminist Lenses to Unveil New Tools in the Master's Houses"