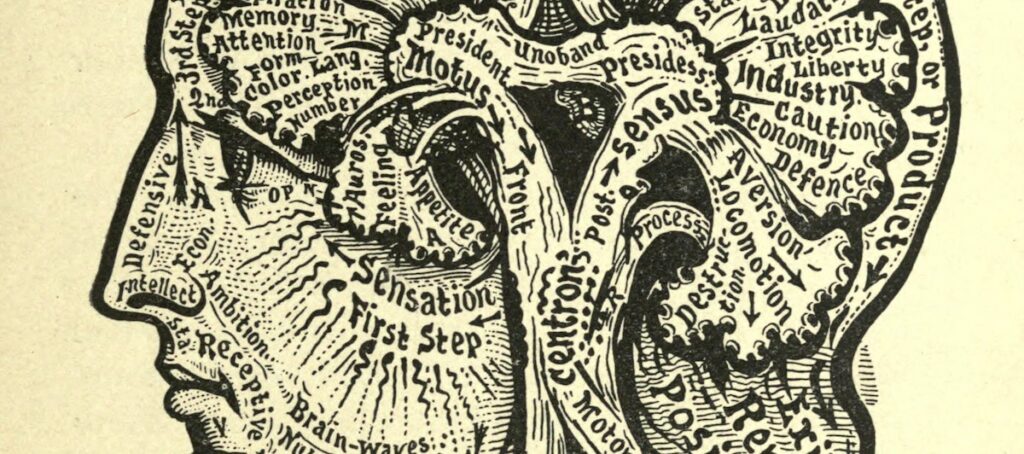 A version of this was first published in April 2021 as part of The Raisina Edit 2021 curated by the Observer Research Foundation, Delhi, India.
The European Green Deal sets out a range of critical actions to address the climate crisis: A climate neutral continent by 2050, clean circular economy, transformations and innovation for public infrastructure, the energy sector, building efficiency and more. It also stipulates investments in "environmentally-friendly technologies" and economic growth that is decoupled from resource use.
Artificial Intelligence (AI) is often presented as a powerful solution to fuel this green transition. But is that true?
Continue reading

"The Promise of AI: Can It Hold for Environmental Sustainability?"