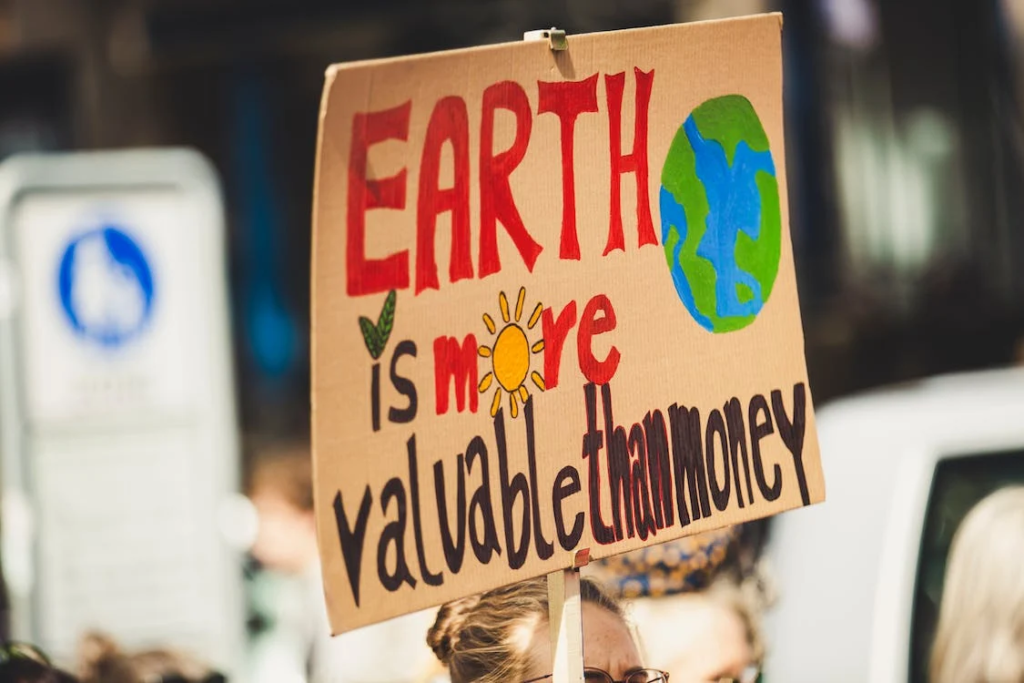 Wiki Update is an open community podcast about the Wikimedia project. Here we share the stories of three people from the African community who have made major contributions to Wikipedia and its sister projects. We focus on their experience with the knowledge commons and climate activities in the African context.
1. Maxwell Beganim
Maxwell Beganim is an educator, chief volunteer, climate activist, tech enthusiast, Wikimedian and more. He shares his thoughts on how the open movement can widen participation and create solutions and improve access to climate issues.
2. Otuo-Akyampong Boakye
Otuo-Akyampong Boakye is a research scientist, climate activist, engagement lead for eco warriors, open activist, Wikimedian and more. He talks about open climate and denialism and how this can have an impact for the future generation.
3. Euphemia Uwandu
Euphemia Uwandu is an educator, climate activist, Wikimedian, open activist, lead of the Wiki Vibrance Project and more. She pins down important data and articulates how it would be used to make a difference with the open climate space in Africa and beyond.
About the Author
Jesse Asiedu-Akrofi is a Community Coordinator (Code for Africa), Wikimedian and podcaster.