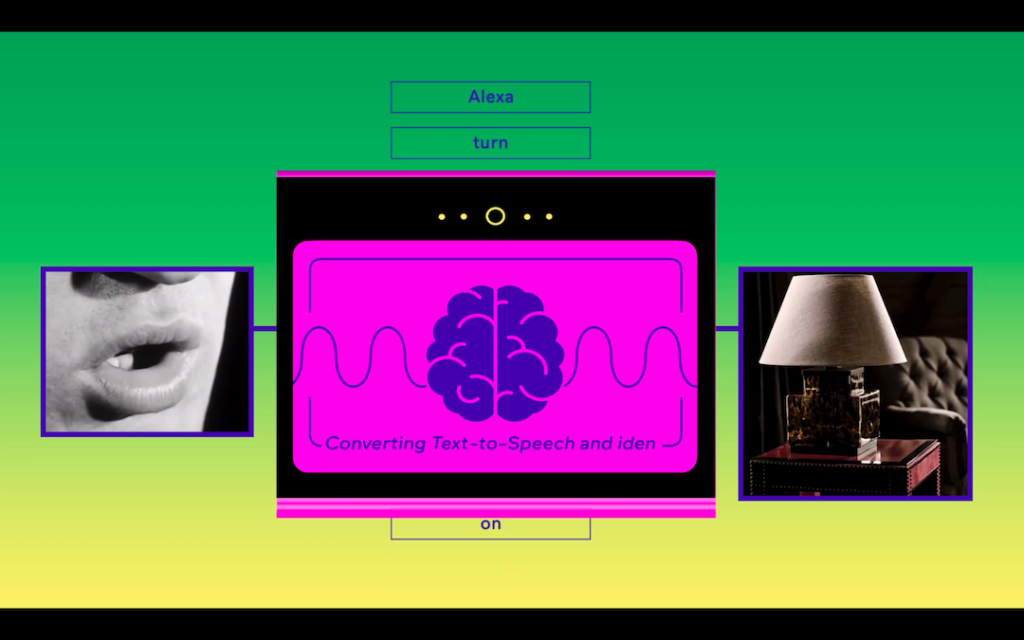 Director Brett Gaylor reveals the hidden sides of the networked world in the series The Internet of Everything. In this episode, Brett invites a smart assistant into his home to see how artificial intelligence works. Behind each of these internet-enabled objects, an ecological struggle is taking place.
The Internet of Everything is produced with EyeSteelFilm in association with CBCDocs and Arte France. For broadcast on RTVE Spain, Channel 8 Israel, VG Norway + RTV Slovenia.
About the director
Brett Gaylor is a creative director, activist, documentary filmmaker and technologist. He worked for years in senior management at the Mozilla Foundation and produced media work documenting the Internet's slide from democratic wonderland to dystopic surveillance market, such as the award-winning series Do Not Track.