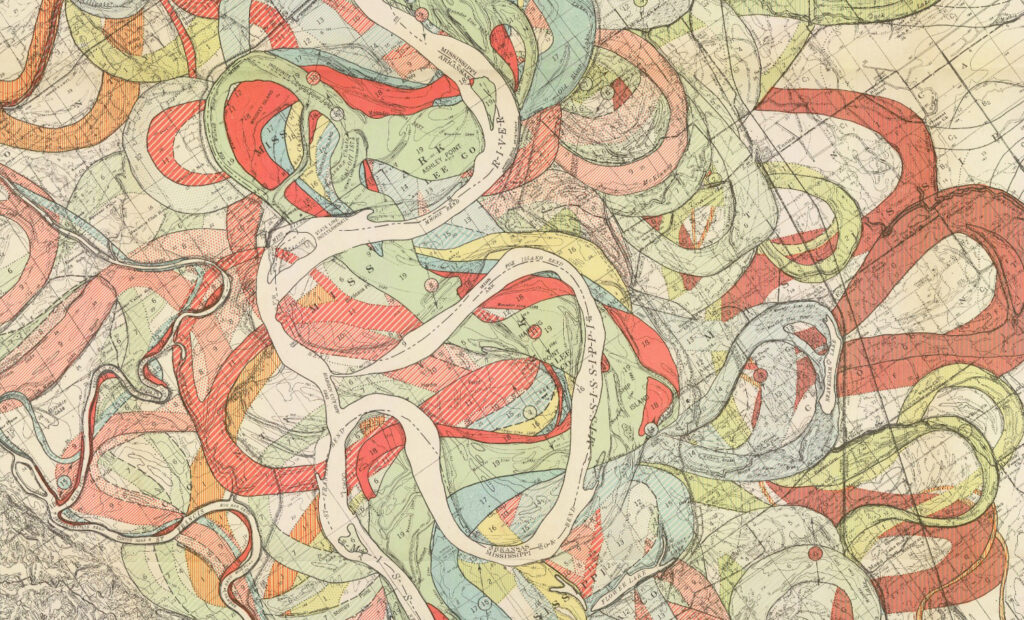 Two global movements—open and climate—both reckoning with privilege and power in their own organizing, should seize the moment to work more intersectionally and learn from each other. The open movement with its values, community and action has the potential to greatly contribute to climate research and activism, and climate scientists and organizers should join the fight for the (digital) commons. We need open climate action, and we need it now!
Beginning in the fall 2020, we the authors, piloted a series of "Open Climate" community calls to explore how to apply openness to climate action. What resulted was a conversation among a mix of disciplines and practices (sciences, humanities, community organizing, alternatives to intellectual property), backgrounds in the open movement (Free and Open Source software, data, hardware and knowledge) and global experiences that we hope will be productive for larger climate action.
This article is our first meandering attempt at recounting what we have learned thus far about the gaps in our movements and how they came to be and where open movements are doing hopeful work for the planet.
Continue reading

"Open Climate Now!"