Living along the Gulf Coast of the United States teaches you a lot about the interaction between ecosystems and storms. As hurricanes whip and floods rage, the natural environment responds, recovers, and ultimately prospers. Mangroves remain rooted during powerful winds, birds and animals rebuild their nests and burrows after they are washed away, and life continues to teem and grow. The environment evolves, developing patterns to withstand and flourish, finding a delicate balance between the harsh violence of disasters and its own resilience.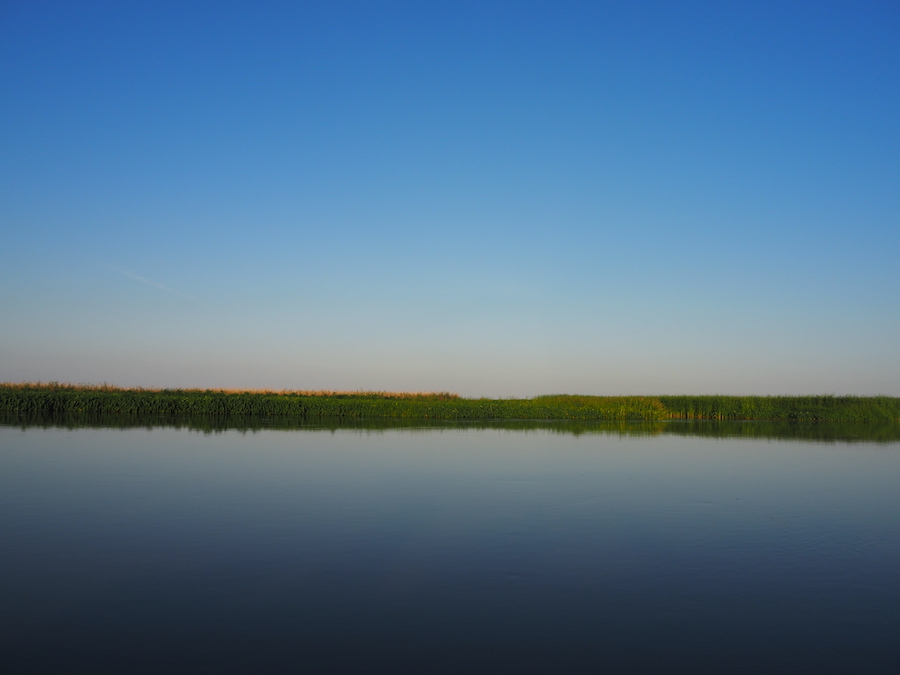 By contrast, many of our most vulnerable and vital human-made infrastructures are seriously impacted when natural disasters occur. Communication plays a crucial role in disaster response, but oftentimes, cell towers are downed and power lines are knocked out of commission, greatly affecting our means of communication and connection. Moreover, these infrastructures usually belong to corporations that can be slow to repair and restore them, given the scale of the damage. This can have devastating effects on communities.
Disasters affect all aspects of a community's life. From housing to food systems, from sanitation to telecommunications infrastructures – disaster response and recovery operations must be holistic to be effective. Projections suggest that by 2030, we can expect over 550+ disasters globally per year, a dramatic increase on the 150+ disasters recorded per year between 1980-1984. Many of these disasters are a result of climate change. In the Gulf Coast, stronger and more frequent hurricanes are attributed to warming ocean waters. These intense storms mean coastal communities often need outside aid in the aftermath of the storm.
While international organisations can quickly mobilise, there is a need to establish response systems that are regenerative as well as reactive.
Take information technology. While efforts are made to anticipate and prepare for disasters, current responses are generally reactive: ad-hoc connections are set up until the 'regular' infrastructure is repaired and back online. But what if that repair never happens? What about infrastructure that is left to decay? And who should be held accountable? As climate change increasingly threatens communities and the infrastructures on which they depend, how can we develop response frameworks that both complement and mirror nature's recovery patterns?
The current state of response work might be seen as echoing the passage of the storms themselves. Much like the onset of the storm is filled with a sense of anxiety, endless preparation, and, ultimately, waiting for the impact, we see similar characteristics when first responders initially arrive on the scene of a disaster. Individuals and groups flood in, hoping they are prepared and equipped to respond in a meaningful way. Anxiety over establishing communications, head quarters, and community contacts is followed by a frenzy of activity in which groups work around the clock to recover and restore communities.
Then, like the eye of the storm, there is a period of peace, once the initial rush has faded and a routine is established. Shelters are in place, clean-up efforts are underway, infrastructure is being rebuilt, and people feel that there may be a path for moving forward. Then comes the tail of a storm, because, inevitably, groups have to pull out: another disaster occurs, groups are called elsewhere. This kind of quick strike can leave communities without the resources for full recovery. And while first responders and aid groups provide much-needed assistance in the crucial moments directly after a disaster, communities also need longer-term support. One of the lead researchers from Katrina@10, an environmental and health sciences group based out of Tulane University, suggests that it can take upwards of 10 to 15 years for communities and infrastructure to recover.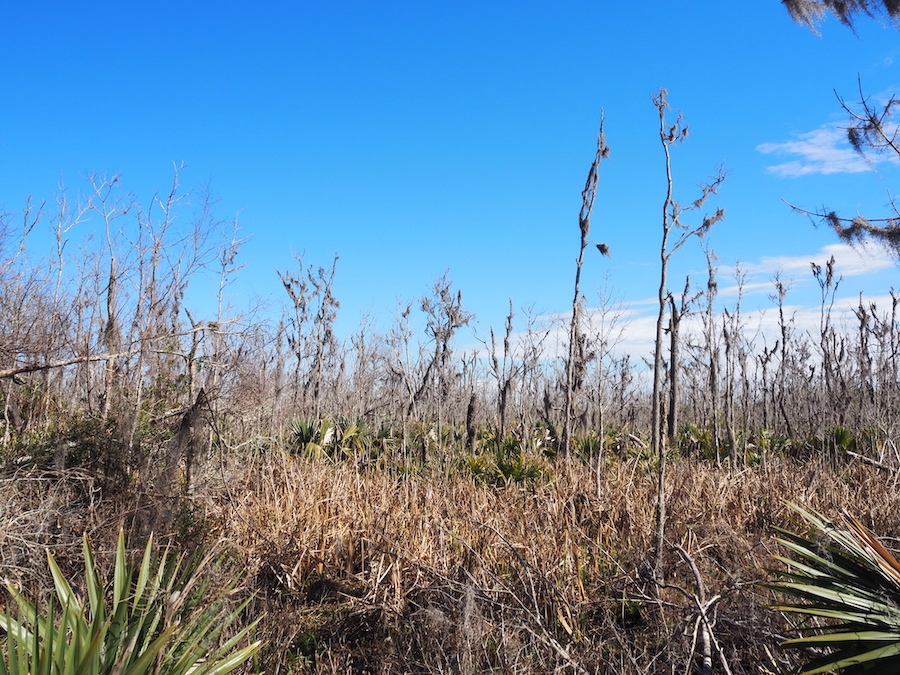 Along most of the Gulf Coast are a stretch of wetlands, water-saturated earth infrastructures that support a diverse host of flora and fauna, the life of the region. During storms, these wetlands act as a buffer against high winds and storm surges, and absorb excess water, which helps prevent flooding. What can infrastructures for disaster communications learn from them? For one, wetlands are already in place – many were formed over thousands of years from the deltaic deposits of rivers flowing into the gulf. Instead of waiting for a surge of aid, which can be delayed due to storm-related disruption, communities can be equipped with tools and resources for communicating after a storm. 
Having alternatives which operate offline, such as radio broadcasting and local mesh networks, already in place also means these infrastructures better fit the needs of individual communities in terms of where to put communication hubs and where to extend resources.
Such measures don't render external responses unnecessary. Rather, like the seasonal replenishment of wetlands, longer-term support can aid the development and strengthening of these local infrastructures.
In this region and many others across the world, it's increasingly a question of when, not if, future disasters will happen. To build sustainable infrastructures, not just for those critical moments after disasters but as part of longer-term strategies for living in the places we call home, multiple response strands are needed – including current disaster communication responses, alongside resilient infrastructures that are advocated for and actively maintained, and the building of alternatives for the meantime when we are left in the dark.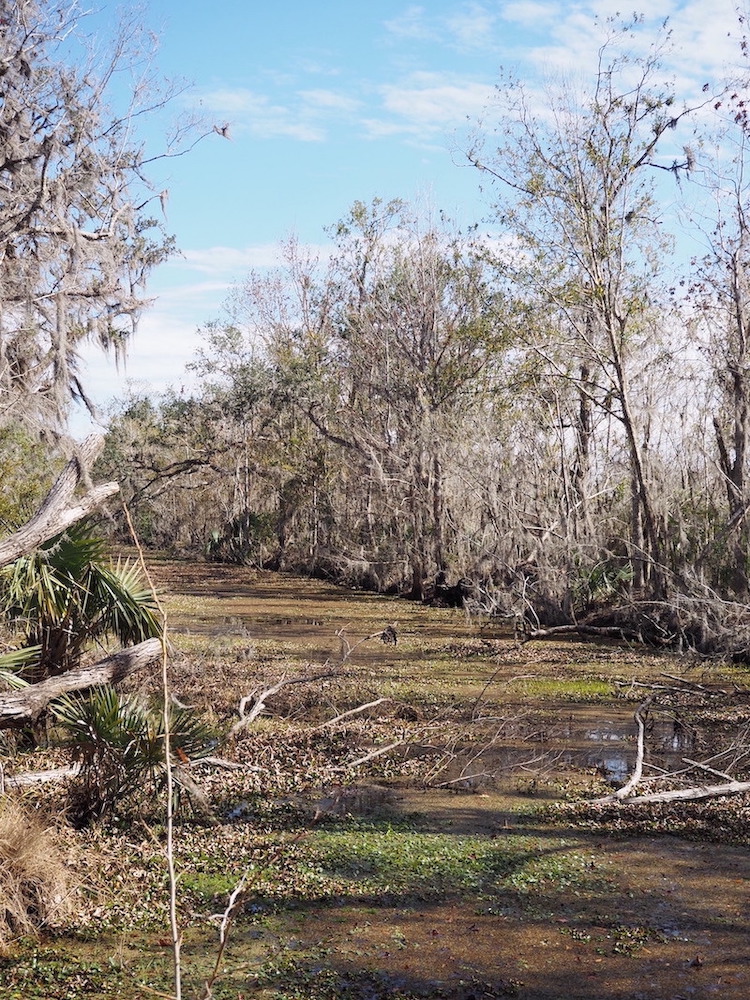 ---
Remy Hellstern is a socio-technical writer exploring the intersection of feminist movements, environmental justice, and the ubiquitous nature of the Internet. She currently works for the Internet Society Foundation managing programming around community resiliency and the impact of climate change on Internet infrastructure.
Jen Liu is a researcher who studies the ecological, social, and political implications of computing technologies and infrastructures. She is currently a PhD candidate in Information Science at Cornell University.